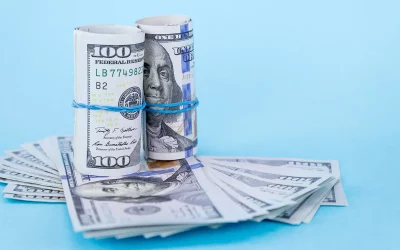 Mutual Fund and Equities Investment Loss Attorneys Your mutual fund may have lost money. Individual stocks you purchased through a broker may have lost money. Is this your fault? Is it the market's fault? Did you make bad choices? Or did a broker convince you to buy...
read more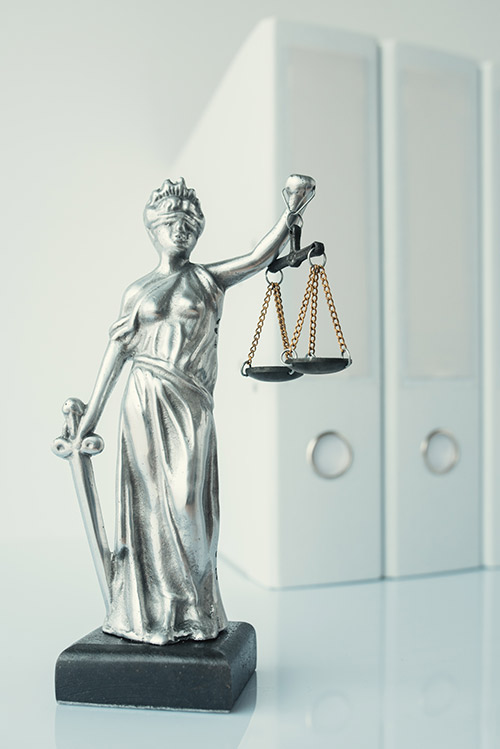 Help with Other Legal Issues
At the Levi & Korsinsky law firm, our attorneys focus their experience and skill on recovering losses due to investment fraud and broker misconduct. Our efforts are fully dedicated to investment loss recovery.